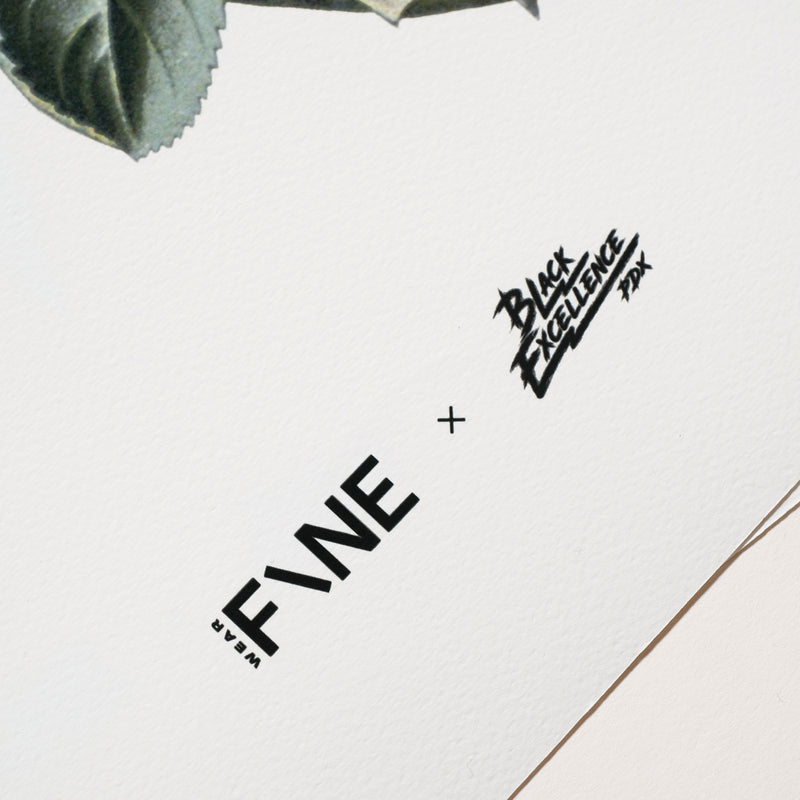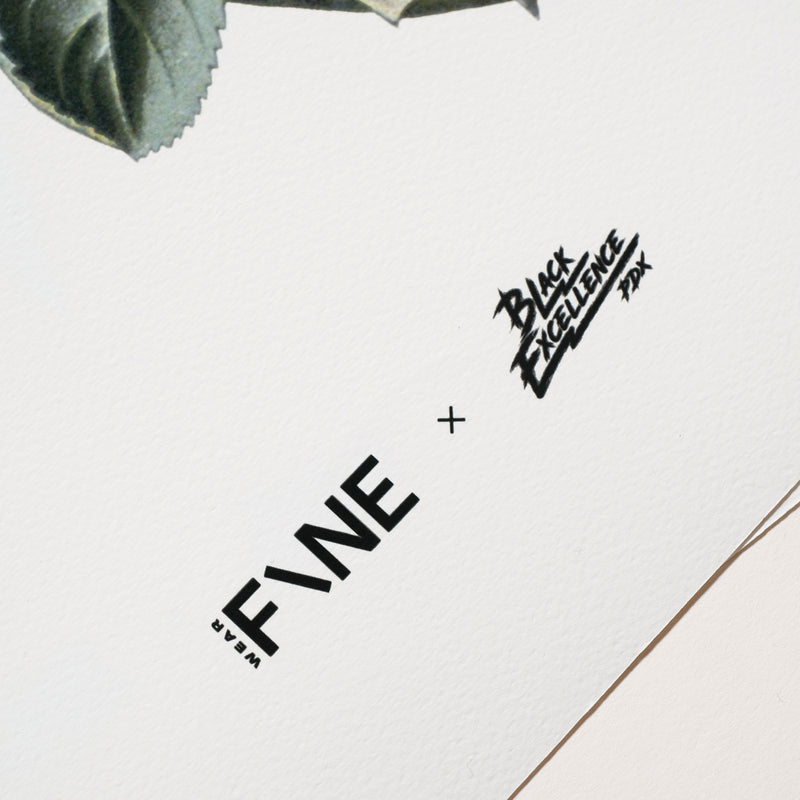 Collab 001
PDX Black Excellence Art Print
$80.00
Limited edition fine art print.
Support Black artists.
100% of net profits go to PDX Black Excellence.
The artist: Jarren Simmons is a graphic designer and multimedia artist living in Portland, Oregon. Though his work spans many mediums, his objective is always to embrace challenges, reflect unique life trajectories into his work, and learn from everything and everyone.